Welcome to
Shadow Butte Elementary
Home of the Huskies
Shadow Butte's Motto is:
"Building a Community of Happy, Healthy Learners"
Our theme for this school year is:
"Soaring to Great Heights"
---
Shadow Butte will be kicking off Kindergarten Registration for our "2018-19" school year
on April 10th from 9:00 am to 6:00 pm and run to the end of school on June 1st. Registration forms are available online, District Office and at Shadow Butte. We encourage parents to register their kindergarten age students as early in the registration period as possible. This will help us to determine class sizes and staffing for our program. Please help us get the word out to those parents that do not currently have students in school.
---
New students may register at any time.
Shadow Butte Office will be open from 8-4:00 p.m.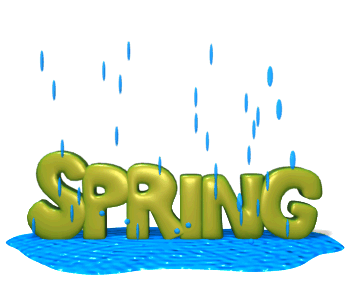 March
March 19th-23rd Kindergarten music concert (teacher will send home information)
March 20th PTO meeting @5:00
March 22nd Literacy Night @5:30-7:30
March 26th-30th No School - Spring Break
April
April 2nd Students return to school
April 10th Kick-off for Kindergarten Registration @9-6:00
April 10th & 11th Spring Student Pictures
April 18th 1st grade music concert @2:35
April 27th No School