Welcome to
Shadow Butte Elementary
Home of the Huskies
"Building a Community of Happy, Healthy Learners"
New students may register at any time.
Shadow Butte Office will be open from 8-4:00 p.m.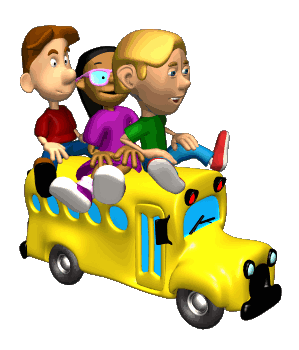 Kindergarten Registration

for 2017-2018 school year will start on April 4th. Registration packets are available in the school office.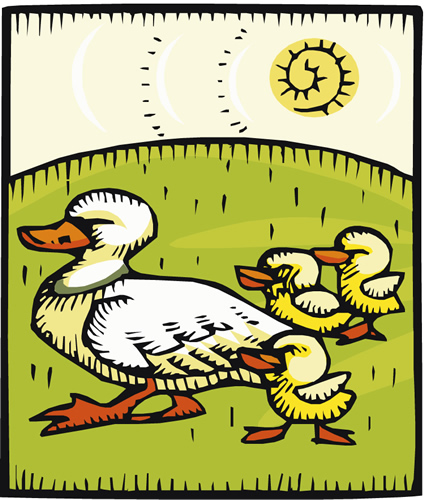 March 20th-24th Kindergarten Music programs - schedule to be coming home
March 27th-31st No School - Spring Break
April 4th Kdgn registration starts @8:00-4:00
April 11th Spring Pictures - Kdgn "A"-5th grades
April 11th Kdgn Open House for 2017-2018 students @4-6:00 in the Library
April 12th Spring Pictures - Kdgn "B"