Welcome to
Shadow Butte Elementary
Home of the Huskies
Shadow Butte's Motto is:
"Building a Community of Happy, Healthy Learners"
Our theme for this school year is:
"Race to the Stars"
---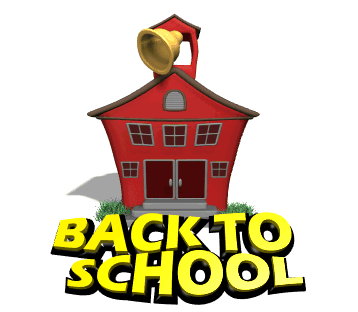 August
August 1st Office opens for the new school year. Hours 8-4:00
August 20th Open house @5:30-7:30 pm
August 22nd First Day of school, release @1:30
September
September 2nd No School - Labor Day
September 16 & 17th School Pictures
September 19th 4th grade Wagons Ho field trip
---
"ESPN"
We all need support from time to time! As educators, we come across some of the same behaviors frequently; parents may be able to benefit from our experience with students over the years. This form will be submitted to a team of educators at Shadow Butte Elementary who will answer your questions and give ideas to remedy common behavior issues at home and school. You may choose to remain anonymous or submit an email address to receive a private response. Anonymous questions will be answered by clicking on the link below and will remain visible for approximately one month.