Welcome to
Shadow Butte Elementary
Home of the Huskies
Shadow Butte's Motto is:
"Building a Community of Happy, Healthy Learners"
Our theme for this school year is:
"Soaring to Great Heights"
Mosquitos
Mosquitos are thick on our grounds right now. Mosquito Abatement has agreed to fog our grounds once a week. This will significantly improve the situation but will not completely resolve it because the fields surrounding the school are in a no-spray zone. Other things you can do to protect your child include:
1. Have your student wear long pants.
2. Ask your student to stay off the field and grassy areas if they are bothered by masquitoes. Thanks to PTO we have a TON of fun games on the blacktop areas and on the playground structures.
3. If you use bug spray, spray your student before school.
4. If your student is sensitive to mosquito bites, please contact their teacher and make arrangements for them to stay indoors for recess.
New students may register at any time.
Shadow Butte Office will be open from 8-4:00 p.m.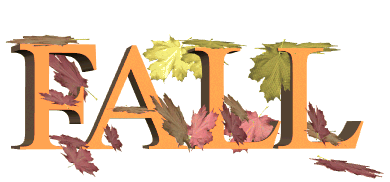 Sept. 18th READY Kindergarten Program starts
Sept. 28th Math Family Night @5:30-7:30
Oct. 2nd 4th grade Wagons Ho Field Trip
Oct. 5 & 6th No School
Oct. 12th Huskie Hustle for Kdgn. B and 1-5th grades @ 1-3:15
Oct. 13th Homecoming Parade
Oct. 13th Huskie Hustle for Kdgn A @1:45-2:15
Oct. 17th Picture Re-takes @9-10
Oct. 18th Parent/Teacher Conf. @5-8:00pm
Oct. 19th No School Parent/Teacher Conf. @10-8:00
Oct. 20th No School
Oct. 27th Love & Logic Parent classes @6-7:00pm
Oct. 31st Trunker Treat